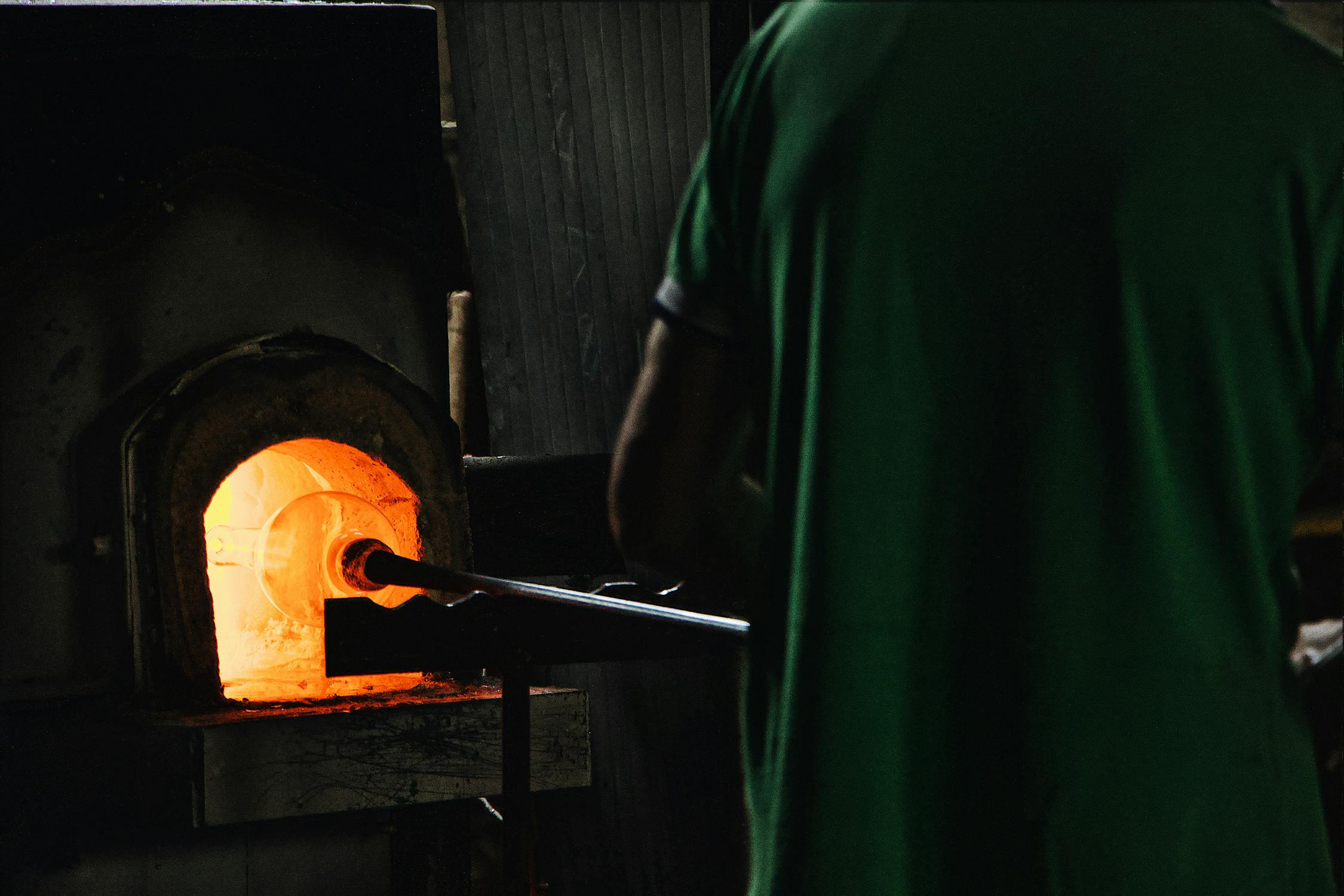 At Distilled, we're always looking for ways to improve our products and services to help our customers achieve their strategic objectives. That's why we're excited to announce the upcoming release of Distilled 2.0, the Enterprise Strategy OS. With new and improved features, we believe that Distilled 2.0 will help organizations of all sizes streamline their strategic planning and execution processes, while also supporting enterprise agile transformation.
The "Why" Behind Our New Platform
Our team at Distilled knows that strategic planning and execution can be complex, time-consuming, and error-prone. That's why we've been working hard to create a platform that simplifies and automates these processes. Distilled 2.0 is the result of our efforts to provide a comprehensive, easy-to-use solution that helps organizations set, track, and achieve their objectives. Here are some of the key features that make Distilled 2.0 stand out:
Our Totally New and Intuitive Interface
We understand that when it comes to strategic planning and execution, the user experience matters. That's why we've redesigned our interface from the ground up to be more intuitive, user-friendly, and customizable. Our new interface allows you to easily view your team's objectives, track their progress, and measure their success. It's designed to be easy to navigate and manage, with clear navigation and intuitive controls that make it easy to find what you're looking for.
Push Notifications
Keeping up to date with chaning strategic initiatives in crucial, which is why we've allowed you to receive alerts on your desktop or mobile device when there are updates to your objectives, initiatives, or key results. This feature is especially useful when working with remote teams or when you're on-the-go and need to stay informed about your organization's progress.
Cascading Departmental and Team Objectives
One of the most significant changes in Distilled 2.0 is the ability to create cascading departmental and team objectives. This feature allows you to set company-level objectives, which can be broken down into departmental objectives, and then further into team objectives. This creates a clear alignment between company strategy and team objectives, ensuring that everyone is working towards the same goals.
Role-Based Administration
Our new interface also offers role-based administration, which enables administrators to assign different levels of access to users depending on their role within the organization. For example, team leaders might have access to their team's objectives, while senior executives might have access to the company's overall objectives. Role-based administration ensures that users have access only to the information they need to do their job.
Per OKR pricing
At Distilled, we believe in ethical pricing. That's why we've decided to charge our clients for what they are using, rather than arbitrary users. This means that you only pay for the objectives you're tracking, rather than paying for every user who has access to the platform. This pricing model ensures that organizations of all sizes can benefit from our platform.
Check-Ins and Collaboration Features
Our new platform will also feature "check-ins" and collaboration features, which enable team members and leadership to update each other on their progress and collaborate on tasks in real-time. Check-ins allow users to track their progress and provide updates on their work, while collaboration features enable users to work together on tasks and projects, no matter where they are.
How Distilled 2.0 Enables Enterprise Agile Transformation
This new interface isn't just a set of features; it's a comprehensive solution that enables enterprise agile transformation. Here are some of the ways in which Distilled 2.0 supports higher-level strategic planning, organization-wide collaboration, and leadership updates.
Higher-Level Strategic Planning
Our cascading data model enables organizations to set clear, measurable objectives at every level, from company-wide goals to team-level objectives. This feature ensures that everyone is aligned around the same objectives, and that progress can be tracked at every level. The cascading objectives feature also enables teams to understand how their work fits into the bigger picture, and how they contribute to the organization's overall success.
Organization-Wide Collaboration
Our check-ins and collaboration features promote a culture of transparency, accountability, and collaboration across the organization. These features enable team members to work together more effectively, share progress updates, and collaborate on tasks and projects. This helps to break down silos and improve cross-functional collaboration, leading to more efficient and effective work processes.
Leadership Updates
Distilled 2.0's push notifications feature keeps leaders informed of progress updates in real-time. This ensures that leaders have visibility into progress and can make informed decisions based on up-to-date information. On top of this, the platform's role-based administration feature also ensures that leaders have access to the information they need to make decisions, without overwhelming them with unnecessary details.
Conclusion
Our platform is a game-changer for organizations of all sizes. With our intuitive interface, we can streamline and automate the process strategic planning and execution. We also enable enterprise agile transformation by promoting transparency, collaboration, and alignment across the organization. If you're interested in taking your organization's strategic planning and execution to the next level, join the waiting list today.