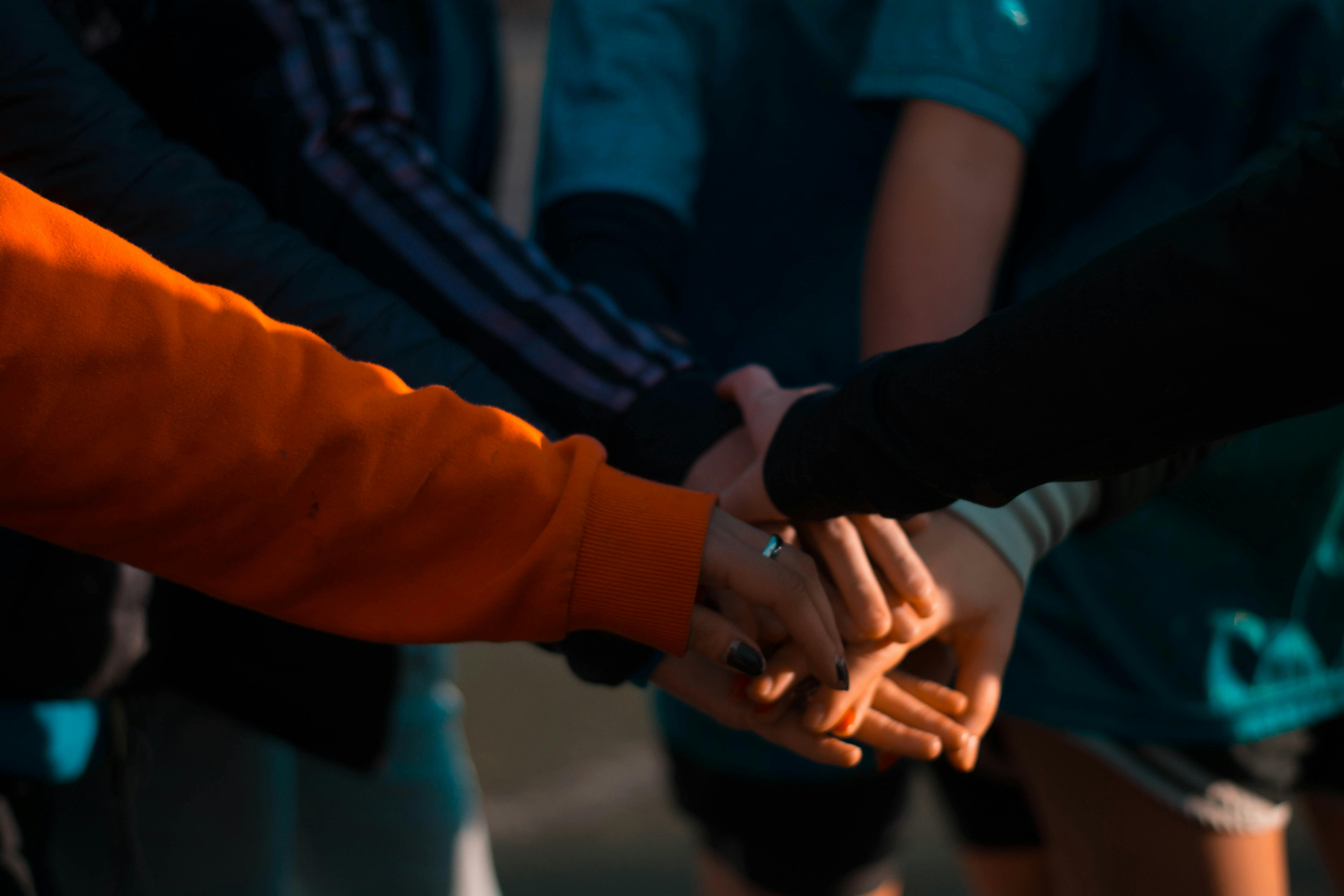 In today's fast-paced and ever-evolving business landscape, collaboration and partnership are key ingredients for success. At Distilled, we understand the importance of working together to achieve common goals and create mutually beneficial opportunities. That's why we're thrilled to announce the launch of our Partnership Program—an initiative designed to foster stronger alliances and empower businesses to thrive in the digital era.
What is the Distilled Partner Program?
The Distilled Partnership Program is built on the foundation of shared values, trust, and a commitment to excellence. We believe that by joining forces with like-minded organizations, we can enhance our collective capabilities, drive innovation, and deliver even greater value to our clients. Through this program, we aim to create a collaborative ecosystem that brings together diverse expertise, perspectives, and resources, ultimately resulting in accelerated growth and success for all involved. Let's take a closer look at the key components.
Strategic Collaboration
The program provides a platform for strategic collaboration between Distilled and our partners. We believe that by combining our respective strengths, we can tackle complex challenges, leverage new opportunities, and deliver comprehensive solutions to our clients. Whether it's joint marketing initiatives, co-creation of products or services, or shared thought leadership, we are committed to working hand-in-hand with our partners to achieve shared success.
Knowledge Sharing and Training
We understand the power of knowledge and continuous learning. Through our partnership program, we offer access to a wealth of resources, including industry insights, research papers, webinars, and training programs. By fostering a culture of knowledge sharing, we aim to empower our partners with the latest trends, best practices, and cutting-edge strategies that will enable them to stay ahead in today's competitive market.
Referral Opportunities
As part of the program, we are excited to extend referral opportunities to our trusted partners. We believe in the strength of collaboration and in referring business to those who share our commitment to excellence. By referring clients to one another, we can expand our networks, build stronger relationships, and create a thriving ecosystem of trusted partners.
Exclusive Benefits
We value our partners and believe in rewarding their commitment and dedication. Through our partnership program, we offer exclusive benefits such as priority support, early access to new features and updates, and co-marketing opportunities. These benefits are designed to provide our partners with a competitive edge and ensure their continued growth and success.
Community and Networking
The program also aims to create a vibrant community where partners can connect, collaborate, and learn from one another. We understand the power of networking and the immense value that comes from building relationships with like-minded professionals. Through regular meetups, events, and an online forum, we provide a platform for our partners to interact, share insights, and forge valuable connections.
Conclusion
At Distilled, we firmly believe that together, we can achieve greatness. The launch of our partnership program reflects our unwavering commitment to collaboration, innovation, and client success. We are excited to embark on this journey with our partners, and we look forward to the incredible opportunities and achievements that lie ahead.
If you're interested in becoming a part of our Partnership Program, we invite you to submit an application. Let's join forces, amplify our impact, and shape the future of the digital landscape together. Together, we are stronger, and together, we can achieve remarkable things.